Over the weekend I was cleaning out my jewelry box after my sweet boy had demolished it several times. Apparently he thought it was a toy box or something and had horribly tangled and mixed up everything. While I was sorting out the mess, I found a little magnet that I got with some sort of clothing order a long time ago. It's simple and sweet with a powerful message, "Yes, you look beautiful." It made me smile so I pulled it out where I could see it every day.
Looking at the magnet a few minutes later I realized how much we need the reminder sometimes that yes, we DO actually look beautiful no matter how much the world tries to tell us we don't. I wanted other women, and girls of all ages, to be able to have that power to say I am beautiful with a daily reminder to themselves too. So I created some simple and fun printables to share! Just print it off and tape it to the bathroom mirror or somewhere else you'll see it at least a day. :)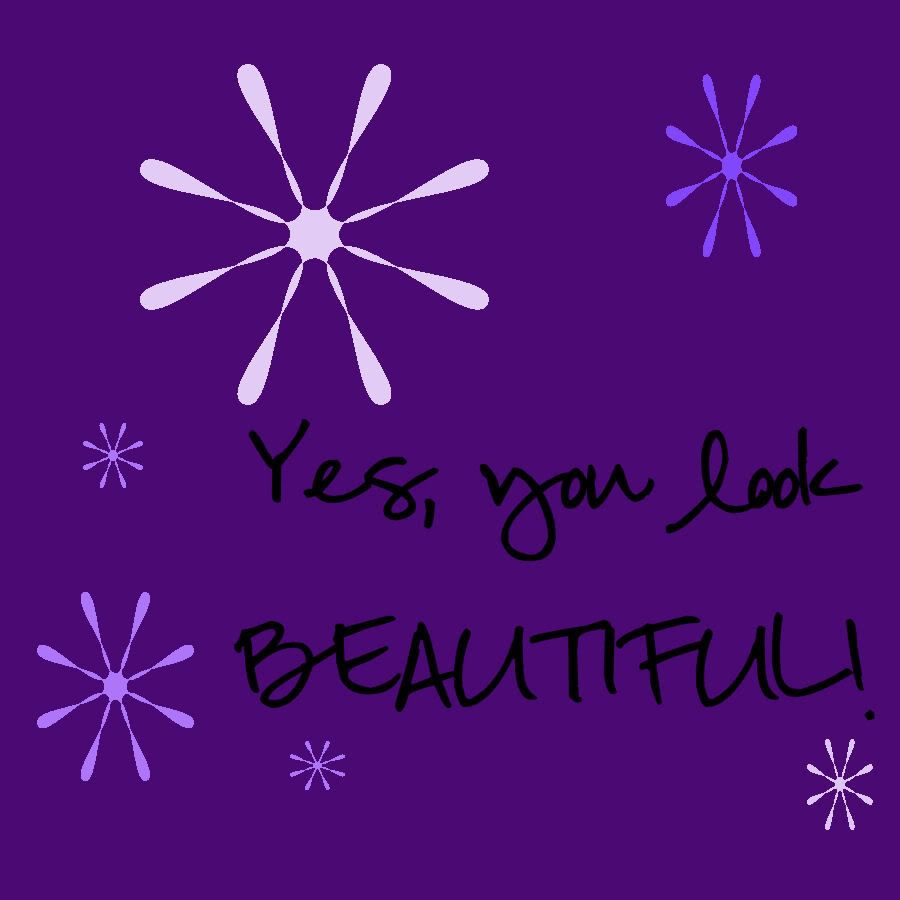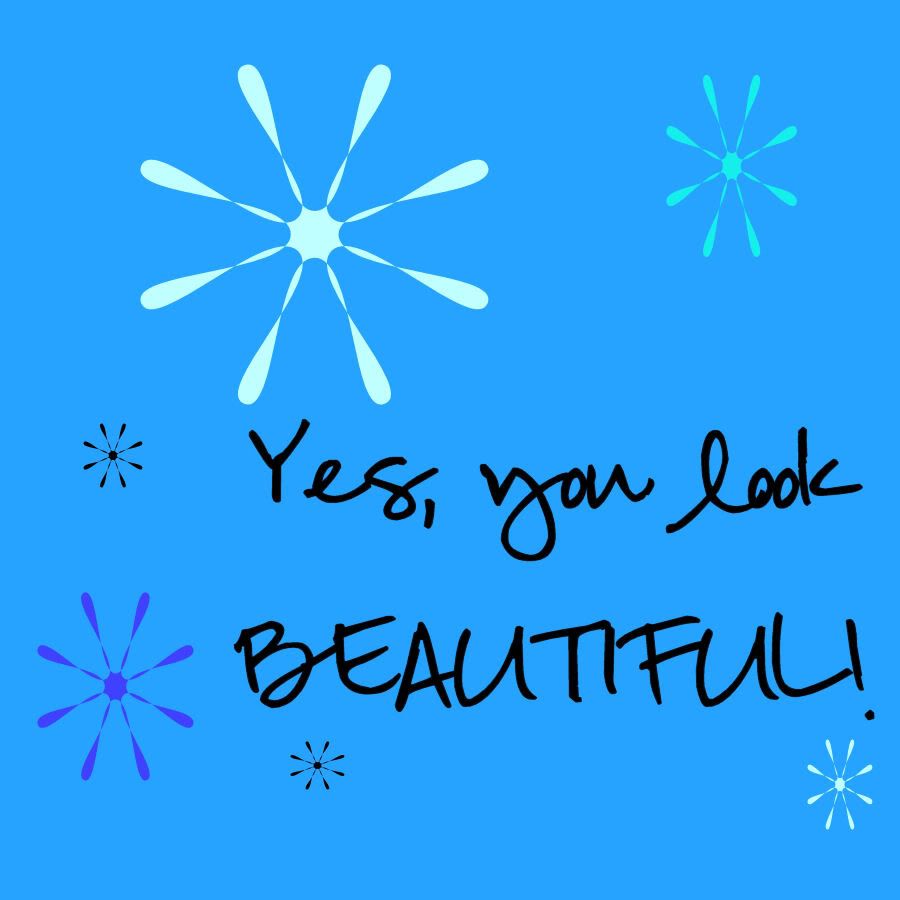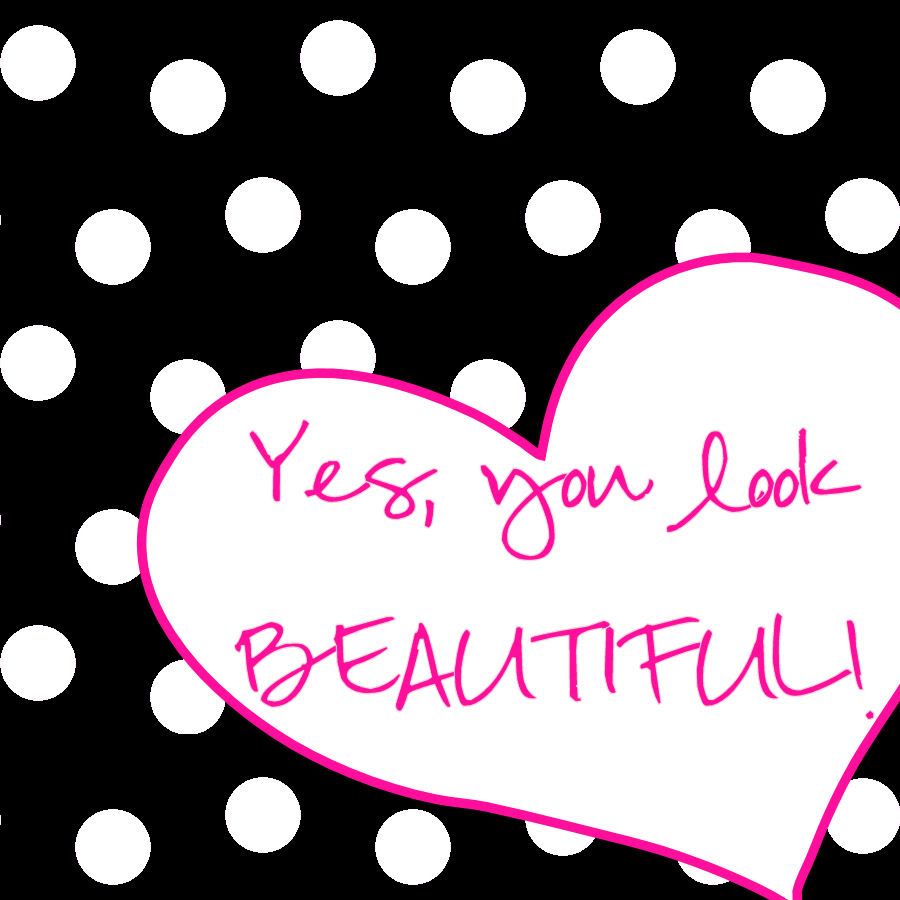 I think these would be an awesome handout for young women or even as a gift to a friend. Just laminate a page of them, cut 'em out, and spread the love. They'll last longer that way too. :)
I got the font for these cute printables from Kevin and Amanda! How awesome are they?
Linking to:
Destination: Craft
♡
Skip to my Lou
♡
Polly Want a Crafter
♡
Lines Across My Face
♡
Sumo's Sweet Stuff